Busy? Not sure which training package best suits your business?
Get more information on your Admin Subscription Package in the quick video below.
Included With The Admin Subscription
Weekly Live and On-Demand Zoho One Training Sessions + Live Q&A Zoom meetings.
Ready to Take the Reins and Be in Charge of your Custom CRM Suite? 
Get Access to Comprehensive Pre-recorded CRM Training Course Material for Small Businesses, Live Deluge Scripting Training, Drip Marketing, Automation Hacks, Weekly Live Q&A, and Weekly Live In-Class Sessions—All With Me and My Vetted Team of Experts.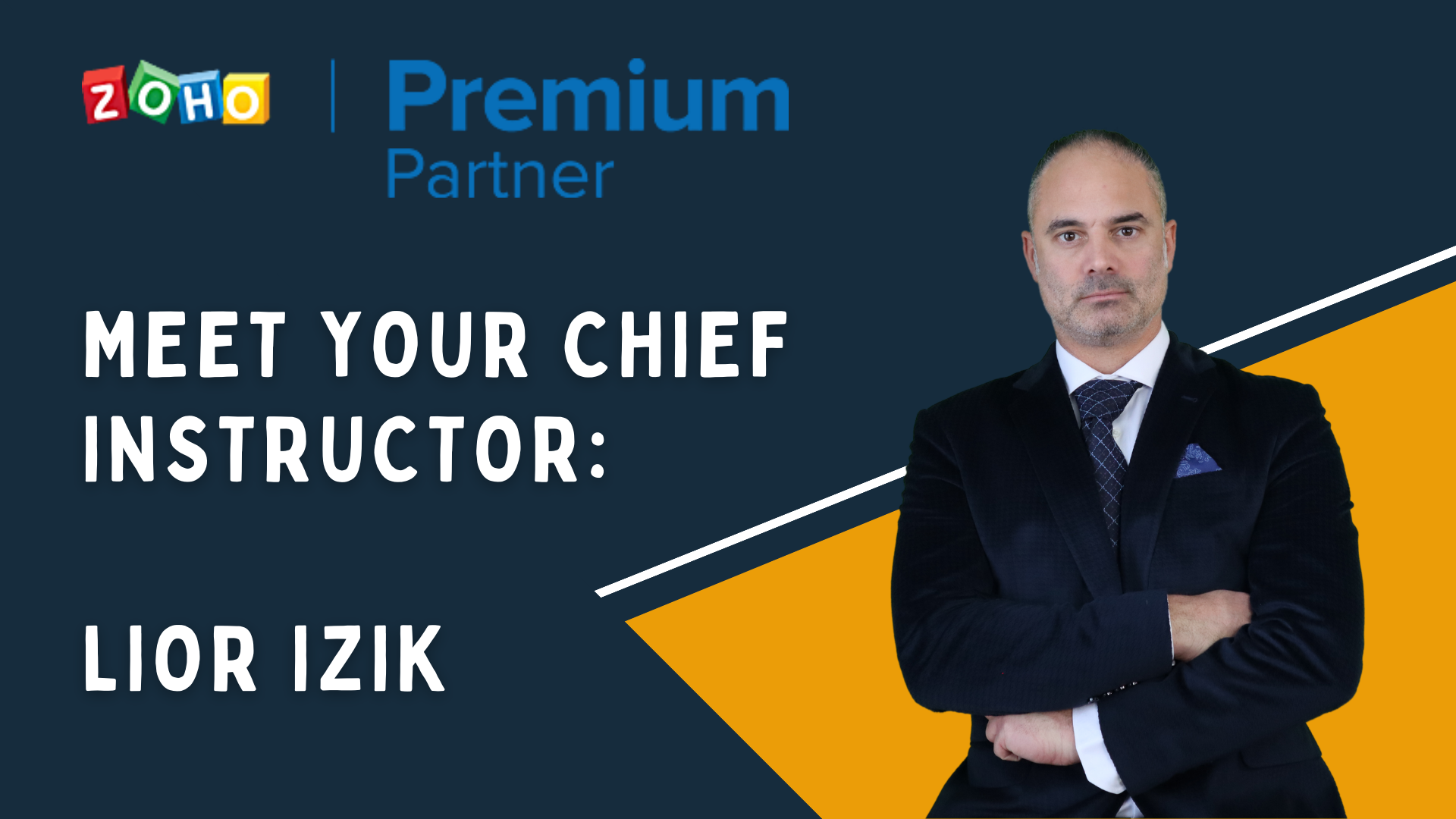 As a Premium Zoho Partner and owner of the top-rated Zoho consulting firm Amazing Business Results, I'm a proven specialist in my craft. I know the ins and outs of Zoho One's suite, and my results reflect that.
✅ Over 10,000 students globally have benefitted from Amazing Business Results multiple 5 star Zoho training programs.
✅ 30,000 Zoho users learn from our YouTube channel's extensive training and education videos every month.
✅ 100's of businesses have improved their bottom lines and got the most from their custom CRM Zoho suites thanks to our comprehensive training programs.
An Administrator is a Silent Leader. 
A leader is one who knows the way, goes the way, and shows the way. —
John Maxwell
Whether you're working in a microbusiness with 5 employees or for a large company with 100+, effective administration is the backbone to business success.
You are a leader who sorts through the past, organizes the now, and plans for the future—and you're effectiveness directly impacts those around you. 
If you're considering the Admin Subscription Package, you're one step closer to mastering your CRM Zoho ONE suite and evolving into your next level of leadership. 
With access to comprehensive teaching materials engineered for Zoho ONE administrators, as well as weekly live Q&As and classes with myself and my expert team, I guarantee you're understanding of your suite will unlock new possibilities for you and your team. 
Streamline your processes, free up valuable time and resources and be the reason your team's business runs like a well-oiled machine with our Admin Subscription Package.